1st European Chapter – Robotic Colorectal Surgery
November 5 – 6
Welcome
Dear Colleagues,
I am pleased to welcome you to the first CRSA European Virtual Conference being held on November 5 – 6, 2021.
The meeting will focus on robotic colorectal surgery with dedicated sessions on two hot topics:
Right colectomy and rectal cancer surgery.
Speakers will analyze technical details, new technologies, and different approaches and applications of robotic techniques to treat right colon and rectal cancer.
The program format includes Relive surgery, keynote lectures, round table discussions, oral presentations, and face-to-face presentations.
During the live surgery, the critical steps of robotic right colectomy with HVL and CME and of robotic TME will be discussed.
In addition, there will be lectures on the robotic treatment of diverticular disease and post-operative perineal hernia repair.
The panel discussions will include worldwide experts in robotic colorectal surgery.
For this year, and I hope for the last time, we are still not able to meet in person, but I hope to see all of you in Italy next year for the CRSA Worldwide Annual Congress in Rome.
A virtual welcome to all participants, and special thanks to all the invited speakers.
Paolo Pietro Bianchi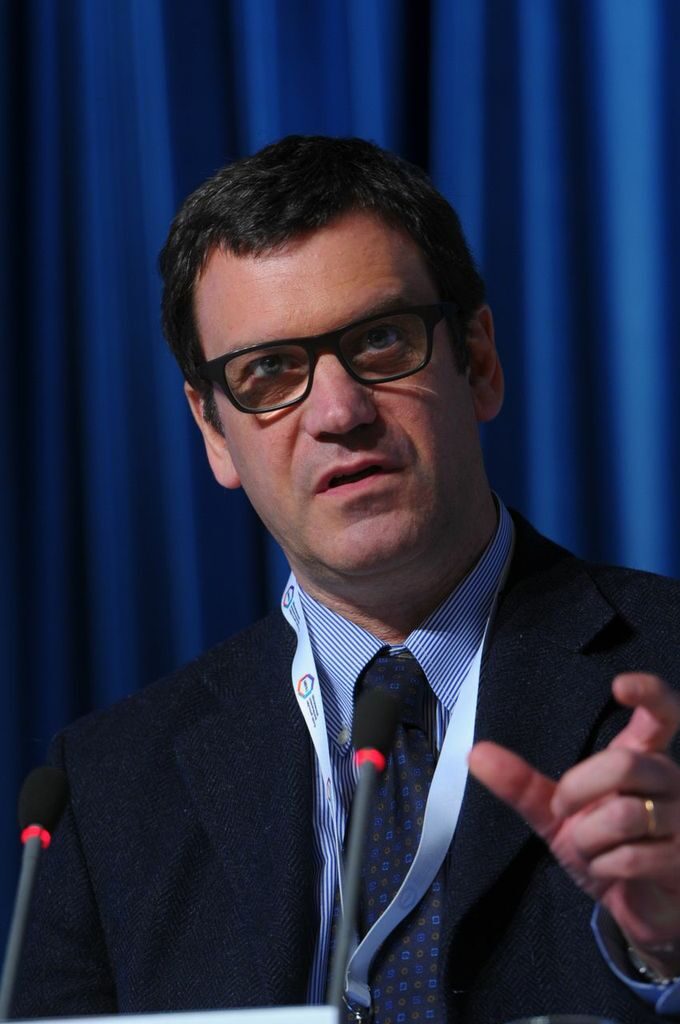 Event Registration
Free registration for surgeons.
Registration will include:
Participation at the event, Open chat during the discussion, Digital Certificate of participation
In order to participate, you must register at the following link: www.webmeetings.online
NOT REGISTERED USERS
Click on the top right "Login-Register"
Click on "Create a new Account"
Fill out the form and send it
You will receive an email containing the link to click to activate the account. (also check in spam)
REGISTERED USERS
Access the platform by logging in with Username and Password
ONCE LOGGED IN
1. Click on "Scheduled Event "
2. SELECT "CRSA 2021 Europe"
3. Under the thumbnail click on "Go to the event"
4. In the center of the page click on "ENTER"
5. Click on sponsors logo to access
6. At the bottom of the page just opened (or on the side menu) click on "REGISTER"
7. Check your details and click " webinar subscription".
From now you will have access to the contents!