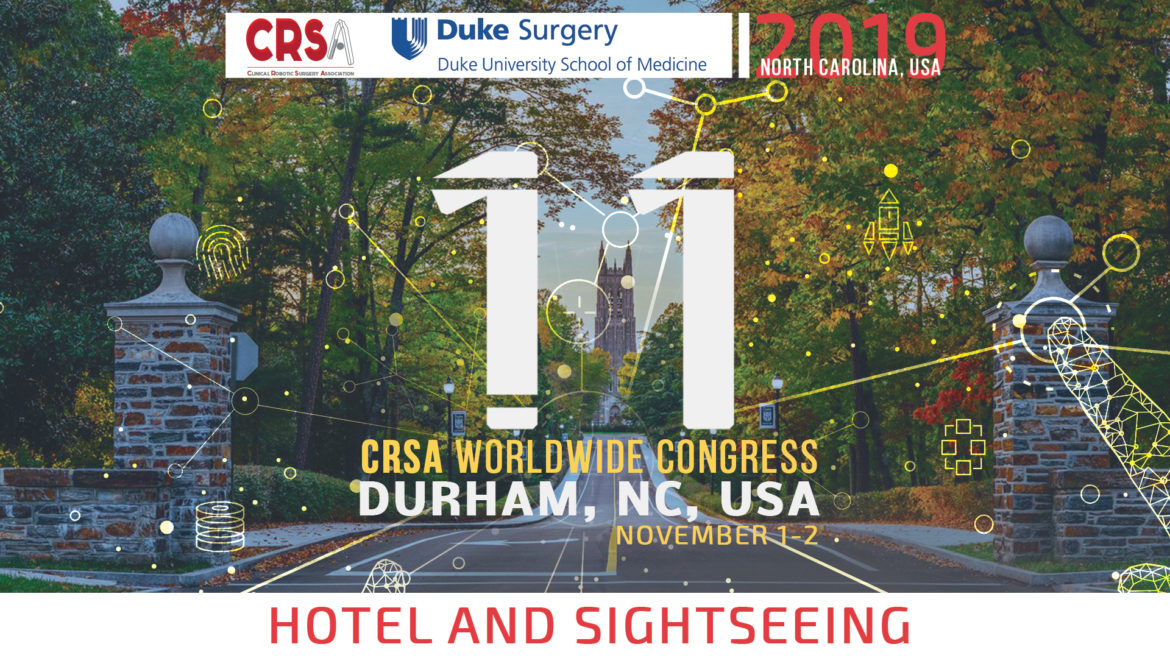 HOTEL ACCOMMODATIONS
The main conference hotel is the luxury four-star hotel, the Washington Duke Inn & Golf Club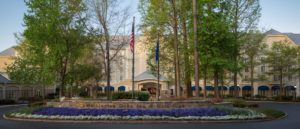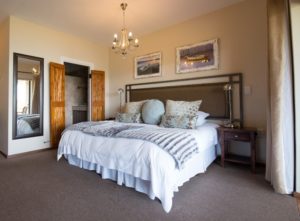 This is, also, the main event space for the annual congress.
"Known for its beautifully manicured grounds, stately golf course views and luxury accommodations,
the Washington Duke Inn & Golf Club is an unrivaled destination among hotels in Durham. Recipient of the prestigious AAA Four Diamond award for 17 consecutive years, our storied hotel enjoys a prime setting on the Duke University"
Hotel Website: https://www.washingtondukeinn.com/
CRSA Room Block Rate is $199 per night (Taxes and Breakfast are NOT included)
Reservation Contacts & Deadlines
Reservation can be made
by telephone
+1 (919) 490-0999 and requesting
11th Worldwide Congress of CRSA (Group ID: 734092) guest room block.
online
using 11th Worldwide Congress of CRSA
All reservation must be made at the time of conference registration and no later than 5:00pm EST on September 30, 2019
ABOUT DURHAM
Air Travel to Durham
The Raleigh-Durham International Airport [Code: RDU] offers more than 400 flights a day, including direct flights to and from more than 40 national and international destinations, including Paris and London. Durham travelers enjoy service from nine major airlines and their regional partners. The airport is conveniently located just four miles from Research Triangle Park and only 12 miles from Downtown Durham, so a 5 to 25 minute drive will get you from the airport to Durham's hotels and meeting spaces. Convenient travel options give your attendees more time to enjoy their stay
RDU Airport Link: https://www.rdu.com/
Non-Stop Flight Destinations: https://www.rdu.com/airline-information/airline-destinations/
Getting from the Airport to the Washington Duke Hotel
Transportation to and from the airport is available via taxicab (average cost?), limousine, town car, public transport, Uber, Lyft, or rental car. The journey takes 20 – 30 minutes.
There is no hotel airport shuttle service to the Washington Duke Inn.
Ground Transportation Link: https://www.rdu.com/ground-transportation/

What to do in Durham
Durham is one of three closely located cities in the region known as the "Triangle". This is one of the fastest growing areas in the United States, a major biotechnology hub with three leading academic institutions. This makes the Triangle an exciting place to visit with a diverse culture and nightlife that makes this region one of the best places to live in the USA.
Durham City Guide: https://www.discoverdurham.com/
Golf / Spa at the Washington Duke Inn
Don't even leave the hotel, enjoy full service experience with luxury spa and championship 18- hole golf course. The weather in North Carolina in November is mild (60F – 70F), and the region is at the height of autumn. The property is ringed by a hiking trail that winds through the Duke Forest or stroll across campus and enjoy the Duke Gardens
Duke University Campus
The Duke University Campus is one of the most beautiful college campuses in the United States. Take stroll on campus and enjoy the award-winning architecture of the west campus inspired by the 18th-century gothic revival style. Visit the Duke Chapel with a bell tower modelled on Canterbury Cathedral in England - it is the tallest point in Durham. The Nasher Museum of Art housing contemporary collections of visual arts. Cameron Indoor Stadium is home of the Duke basketball team and sports fans can enjoy the Duke Basketball Museum free of charge
Durham Bulls Baseball
The Durham Bulls are a minor league baseball team with a stadium located in downtown Durham. This team was the back drop to the movie – Bull Durham.
American Tobacco Campus
The American Tobacco Campus is the main entertainment district in Durham. Along with the Durham Balls Baseball Field and Durham Performing Arts Center (DPAC), the area has numerous restaurants and bars. This is a 10-minute drive from the Duke Campus.
Some of our favorites include:
Cuban Revolution: Cuban fusion food with live music on the weekend: Reservations: 919-687-4300
NanaSteak: A high end steak house with farm to table cuisine: Reservations: (919) 282-1183
Tyler's Taproom: A local favorite sports bar with a wide selection of craft beers pool tables. Phone: (919) 433-0345
Ninth Street District
The Ninth Street District is located close to the Duke Campus (5-minute drive) and has a number of high-end restaurants and local bars. A local shuttle is available from the Washington Duke. Some recommended favorites include:
Blu Seafood and Bar: High-end seafood restaurant. Reservations: 919.286.9777
Elmo's Diner: Traditional American Diner experience opne till late. Call: (919) 416-3823
Vin Rouge French Café: Award-winning Fresh Bistro-style restaurant in an intimate setting. Reservations: (919) 416-0466
Parizade: Mediterranean-inspired cuisine and a favorite of Duke faculty. Reservations: (919) 286-9712
Other Great Durham Recommendations
The Rooftop Bar at the Durham Hotel: Great views overlooking the city. Call: (919) 768-8830
Ponysaurus Brewing Company: Great outdoor seating at this local craft-brewery. Call: 844) 369-7669
Mateo Tapas: Spanish-style dining in downtown Durham. Reservations: 919-530-8700
Full Steam Brewery: Local brewery featuring craft beers. Call: 919-682-BEER
Urban Axes: Competitive axe-throwing venue: Call (984) 377-3697
Neighboring Cities
Chapel Hill
Chapel Hill is the most affluent city in North Carolina and is home to the University of North Carolina. It is a quintessential American college town with a lively bar scene on Franklin Street. It is home to the Carolina Tarheels with a rich history in Basketball and American Football. Chapel hill is about a 20-minute drive from Duke.
Other Things to Do in Chapel hill: https://www.visitchapelhill.org/
Raleigh
Raleigh is the state capital and largest city in the triangle. It has an historic and lively down town district with many restaurants and bars. Top venues include the PNC Arena, (home of the Ice Hockey Team the Carolina Hurricanes); and the Duke Energy Center for the Performing Arts . Raleigh is about a 30-minute drive from Duke
Other things to do in Raleigh: https://www.visitraleigh.com/
Appalachian Mountains
A three-hour drive from Durham, the Appalachian Mountains offer a great short getaway for those looking to experience. The city of Asheville is a true gem, offering unparalleled access to the mountains, and a unique dining and cultural scene.