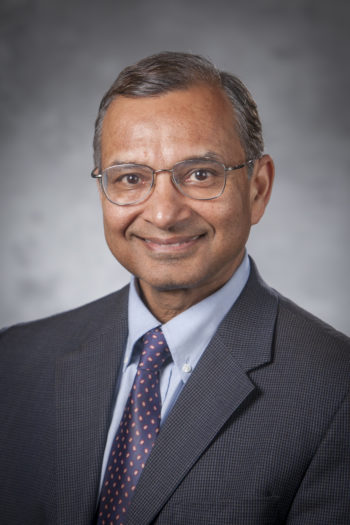 Ranjan Sudan, MD
Durham, USA
Ranjan Sudan, M.D.
Vice Chair of Education, Department of Surgery, Duke University Medical Center, NC
Dr. Sudan has specialized in Bariatric Surgery for over 10 years.  His area of special interest is the application of the da Vinci robotic system to complex surgical procedures.  Dr. Sudan performed the first bowel resection robotically in 2000 and that same year performed the first duodenal switch using the da Vinci system.
He now has one of the largest series of robotically performed bilio pancreatic diversion with the duodenal switch.  He has also demonstrated the feasibility of complex urologic procedures robotically such as total cystoprostatectomy with ileal conduit.  These techniques have been published and he has given several national presentations.