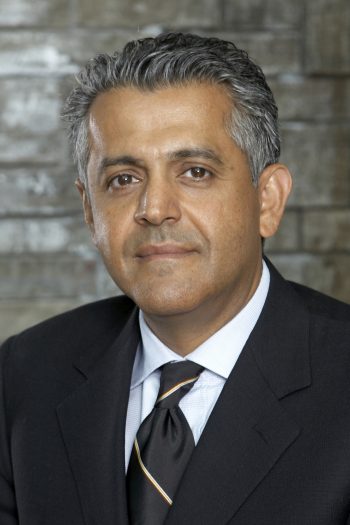 Mehran Anvari, O.ONT, MB BS, PhD, FRCSC, FACS
Hamilton, Canada.
Mehran Anvari, O.ONT, MB BS, PhD, FRCSC, FACS
Tenured Professor of Surgery and Chair of Minimally Invasive Surgery and Surgical Innovation
at McMaster University, Hamilton, Ontario, Canada.
Professor Anvari is one of the pioneers in the field of robotic surgery initiating a robotic program at McMaster University since 1996. He has worked with various robotic systems by Computer Motion, Endovia and Intuitive Surgical.
Dr. Anvari is renowned for his pioneering work in the field of telerobotic surgery, becoming the first person in the world to complete a series of remote surgeries on patients in remote northern community in Canada. He was one of the founding members and past president of Minimally Invasive Robotic Association (MIRA). He is the Scientific Director and CEO of the Centre for Surgical Invention and Innovation (CSii), engaged in development of new class of automated and intelligent robotic systems. He is the Editor-in- Chief of the International Journal of Medical Robotics and Computer Assisted Surgery.
Professor Anvari has been recognized by a number of International and National organizations with honorary degrees and memberships and by Canadian government. Most recently, Dr. Anvari was appointed to the Order of Ontario, the highest civilian on our bestowed by that government of Ontario. As a researcher, supervisor, mentor and advisor,
Dr. Anvari has a continued commitment to teaching, education, publication and innovation. He has authored over 200 publications; holds several patents; and is the principal investigator of numerous studies.