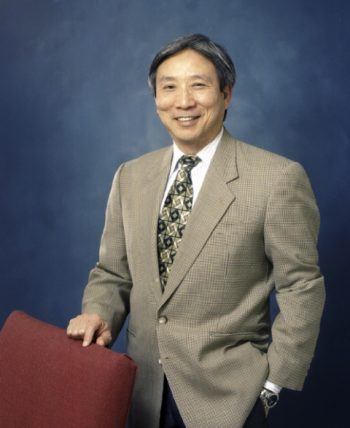 Anusak Yiengpruksawan, MD, FACS
Ridgewood, USA
Anusak Yiengpruksawan
Director, Minimally Invasive and Robotic Surgery Center and Director, Surgical Oncology Service, Valley Hospital at Ridgewood, New Jersey
Dr. Yiengpruksawan graduated Tohoku University, School of Medicine, Sendai, Japan in 1978 and completed a residency in Thoracic Surgery at the same institution. He further pursued specialization in Gastrointestinal Surgery, Endoscopy and Abdominal Ultrasound and Surgical Oncology.
Dr. Yiengpruksawan is internationally recognized for his expertise in other minimally invasive surgical procedures to treat cancers of the gastrointestinal system, in the use of endoscopic ultrasound to diagnose and stage tumors, and in radiofrequency ablation using heat energy to destroy liver tumors. He is participating in clinical research funded by the National Cancer Institute to evaluate new treatment combinations for pancreatic, esophageal, and stomach cancers.
He was one of the first surgeons in New Jersey to use the daVinci Robotic Surgical System to remove a spleen, adrenal glands, and tumors of the stomach, pancreas, and esophagus. And he developed Valley's radiofrequency ablation program to treat liver tumors.