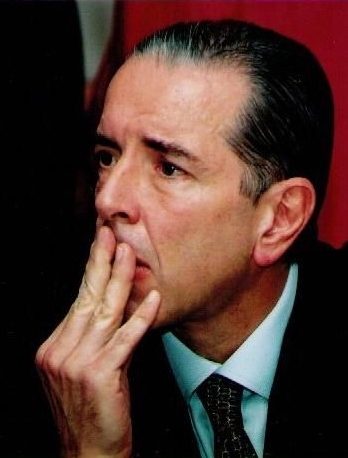 Antonio Luiz Macedo, MD
Sao Paolo, Brazil
A.L. De Vasconcellos Macedo
Sao Paulo, Brazil
Antonio Luiz Vasconcellos Macedo. General surgery Albert Einstein Hospital São Paulo, President of the oncolojycal group, presidente of Center for robotic and minimally invasive surgery.
Dr Macedo graduated at São Paulo university in 1973 and completed a residency in general and gastrointestinal surgery at the same institution. The further  specialization in gastrointestinal surgery, minimally invasive surgery and robotic surgery.
He and his team were the first group in latin America to use da vinci robotic surgery system to do:
– Mackeown Esofagectomy
– Whipple procediun for cancer of the periampulary region
– Total mesorectal extinction for the rectal cancer
– Reoperative surgery for huje
– Hiatal hernia and 3nd and 4nd surgery
– Major liver ressection
– D2 removal for gastric cancer
– Spleen preservation felt pancreatectomy
Today Dr. Macedo is reponsible for too surgical case of the  year.