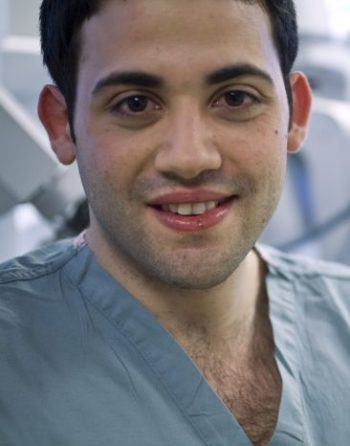 Pietro Addeo, MD
Strasbourg, France
Dr. Addeo
graduated Federico ll University, School of Medicine, Naples, Italy in 2003 and completed a residency in General Surgery at the same institution.
He completed a research fellowship in minimally invasive and Robotic Surgery at University of Illinois at Chicago under the mentorship of Professor PC Giulianotti. He is actually Chef de Clinique assistant at the HBP Surgery center at the University of Strasbourg , France.
His clinical interests include minimally invasive surgery for hepatobiliary and pancreatic disease. His research focuses on HBP surgery and robotic surgery.
Languages spoken: English, French, Italian.