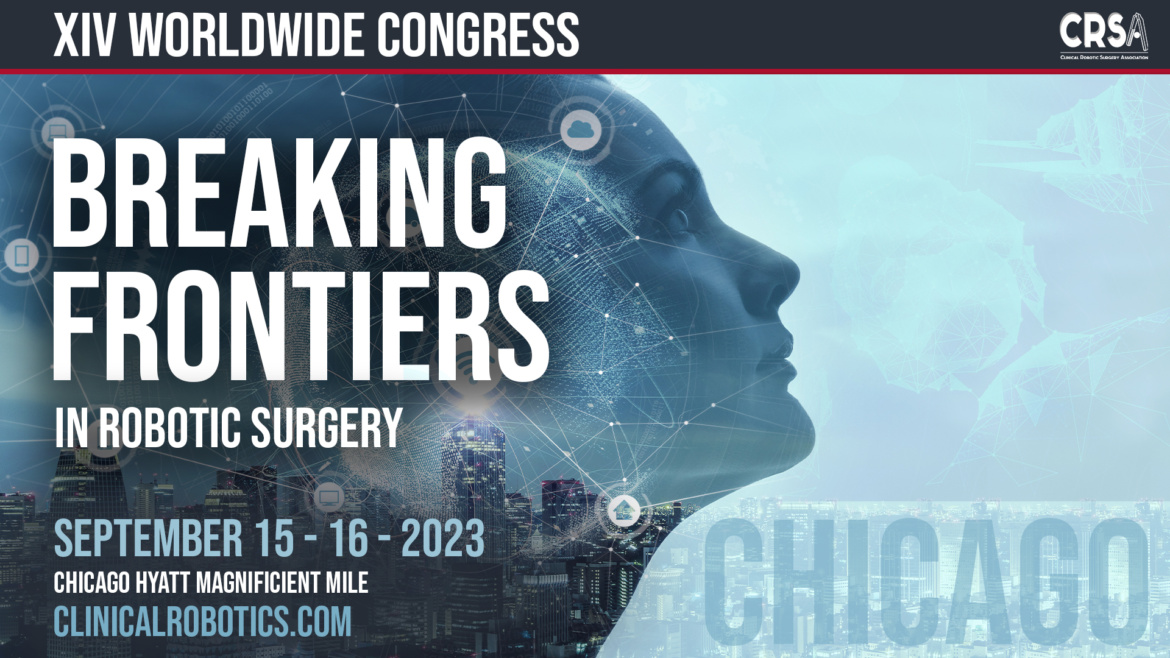 Dear Friends and Colleagues,
On behalf of the Clinical Robotic Surgery Association (CRSA)
I am excited to invite you to the 14th annual World Congress of Robotic Surgery to be held in Chicago, Illinois September 15-16, 2023. The program committee has put together a fantastic program to highlight the most recent advances in clinical robotic surgery and technologic developments. One of the themes of the congress with be how to advance our clinical mission through education of the next generation of robotic surgeons. There will also be exciting unedited videos and complex robotics cases to learn from and interact with the international leaders in robotic surgery. There will also be sessions on new technologies and disease specific sessions. Will notable Keynote Lectures, it will certainly be a meeting you cannot afford to miss.
The CRSA is excited to be back home in Chicago, and the meeting will be at the wonderful Hyatt Centric Chicago Magnificent Mile. September is a great time to visit the Windy City and enjoy many of its attractions beyond Michigan Avenue. Consider taking in the Architecture River Cruise, visiting the Art Institute of Chicago or the Field Museum, the observation deck at the Hancock or Willis Center, stroll in Millennium Park, or a Cubs game at Wrigley Field. With many great restaurants and nightlife in the city there will be plenty of extracurricular activities beyond the meeting.
The program will be exciting, and you will be able to share your best abstracts, videos and research with experts from across the globe. Robotics is the future of surgery, and you will all want to be part of this surgical revolution.
Look forward to sharing the experience with you in Chicago.
Yours Sincerely,
Matthew Walsh
CRSA President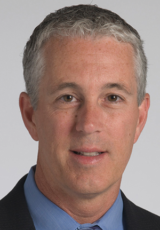 Event Highlights
Live Surgery
Debates
Technological Forum
Innovation Updates
How I Do It
Complications Management
State of the Art Lectures