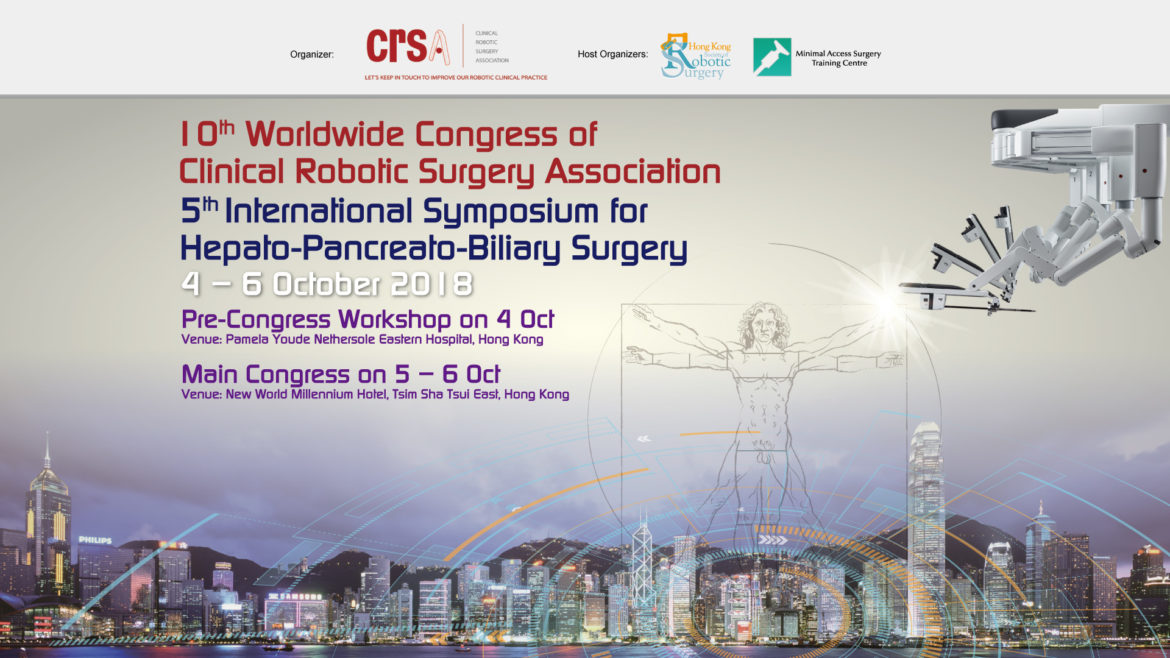 Invitation
Dear Colleagues,
On behalf of the Local Organizing Committee, it is our great pleasure to invite you to participate in the 10th Worldwide Congress of Clinical Robotic Surgery Association on 4-6 October 2018 in Hong Kong.
The sector of robotic surgery has grown vigorously and become a crucial part of surgical practice. This raises the need for a meeting at which specialists could exchange ideas, share insights and learn new techniques. The Hong Kong Society of Robotic Surgery is delighted to host the 10th Worldwide Congress with Clinical Robotic Surgery Association (CRSA) this year.
As a main pillar of surgical society, CRSA has been organizing annual Worldwide Congress since 2009. It is the second time in its history that the Worldwide Congress goes to Asia. The development of robotic surgery has been flourishing in the past few years. Hong Kong takes a leading location in Asia where robotic surgeries are widely performed. Alongside this, with its tourist attractions and the diversity of cuisine, Hong Kong is an unforgettable place to visit. I hope you all will enjoy the vibrant atmosphere of our city.
We aim to invite leading speakers in this field to present their cutting-edge view of the current knowledge and practice. The Worldwide Congress will provide healthcare professionals an invaluable opportunity to learn the latest advances and state-of-the art technologies in robotic surgery.
We look forward to meeting you at the CRSA 2018 in Hong Kong.
Yours Sincerely,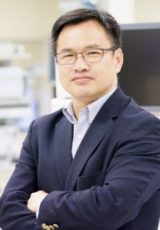 Dr. Chung-Ngai TANG
Chairman, Local Organizing Committee, CRSA 2018
President, Hong Kong Society of Robotic Surgery
President, Clinical Robotic Surgery Association